20 YEARS

of Home and Office Furniture
AZ Living Spaces is a one-stop solution for all Home and Office Decor. We deal in chic, comfortable and sturdy furniture that is either imported or made in Pakistan with fine craftsmanship and using the highest quality materials.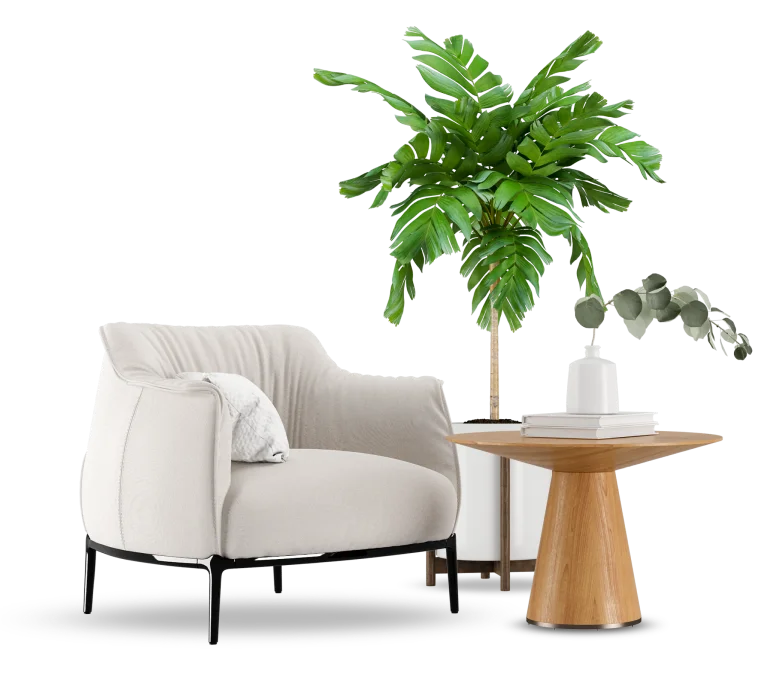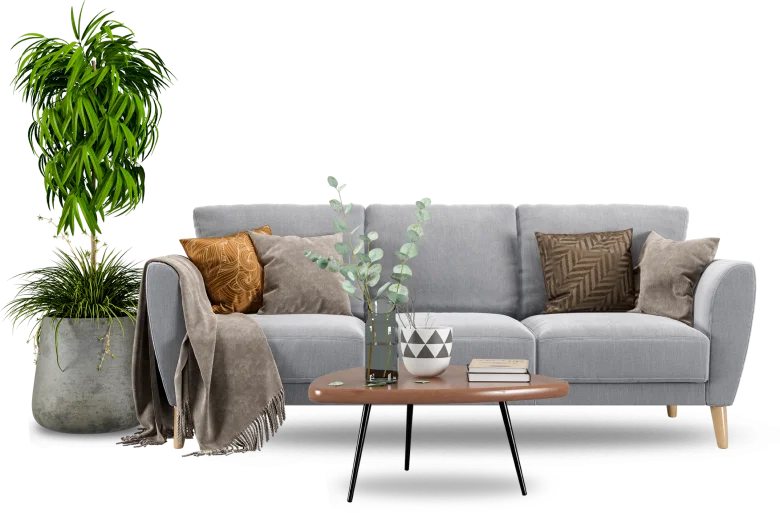 In addition to offering a wide range of traditional and contemporary furniture, AZ Living Spaces brings you a personalized touch with our complimentary design services and customization options.
Experience Innovation and Customer Satisfaction with AZ Living Spaces
At AZ Living Spaces we believe in innovation powered by a young and dynamic team of professionals which aims to maximise customer satisfaction by helping you throughout your customer journey and giving you the best value for your money.